September 15, 2020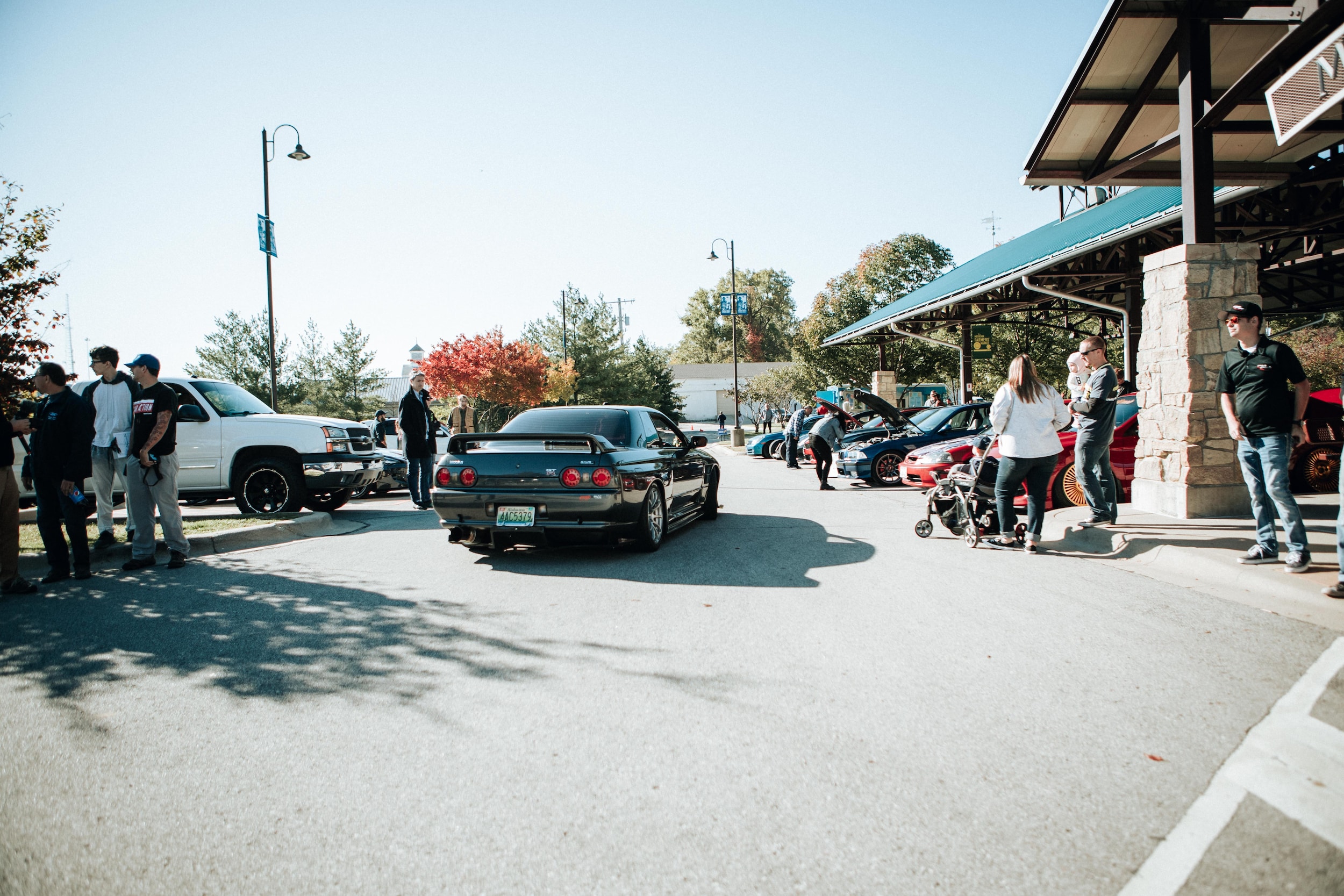 We had a sit down with Reuben Samuels, executive director of Breathe Easy With Us and lung transplant recipient leading a group of organizers preparing for the Car City Wholesale partnered Unnaturally Aspirated Event happening this weekend.
Q: What is Unnaturally Aspirated?
A: "Unnaturally Aspirated Event is a series of events centered around the automotive community to raise money and awareness for Breathe Easy With Us, our parent organization. We're having an event this weekend on September 26 at NW Canal St, Riverside."
Q: What events will be going on this weekend?
A: "Well we're partnered with the KC Region SCCA (Sports Car Club of America) and will be holding an automotive meet with vendors and fans while KCRX runs a full RallyCross event across the street in the field.
Q: Where do the proceeds go?
A: "The proceeds go to Breath Easy With Us, to reboot the organization and build the new website that will help us continue to provide aid, education and care to chronic respiratory illness patients and to build the LifeFlite program, which is being designed to help medical staff handle the trauma they face in the field by providing them a workshop and a toolset to process where they are and how to continue to accel in their field."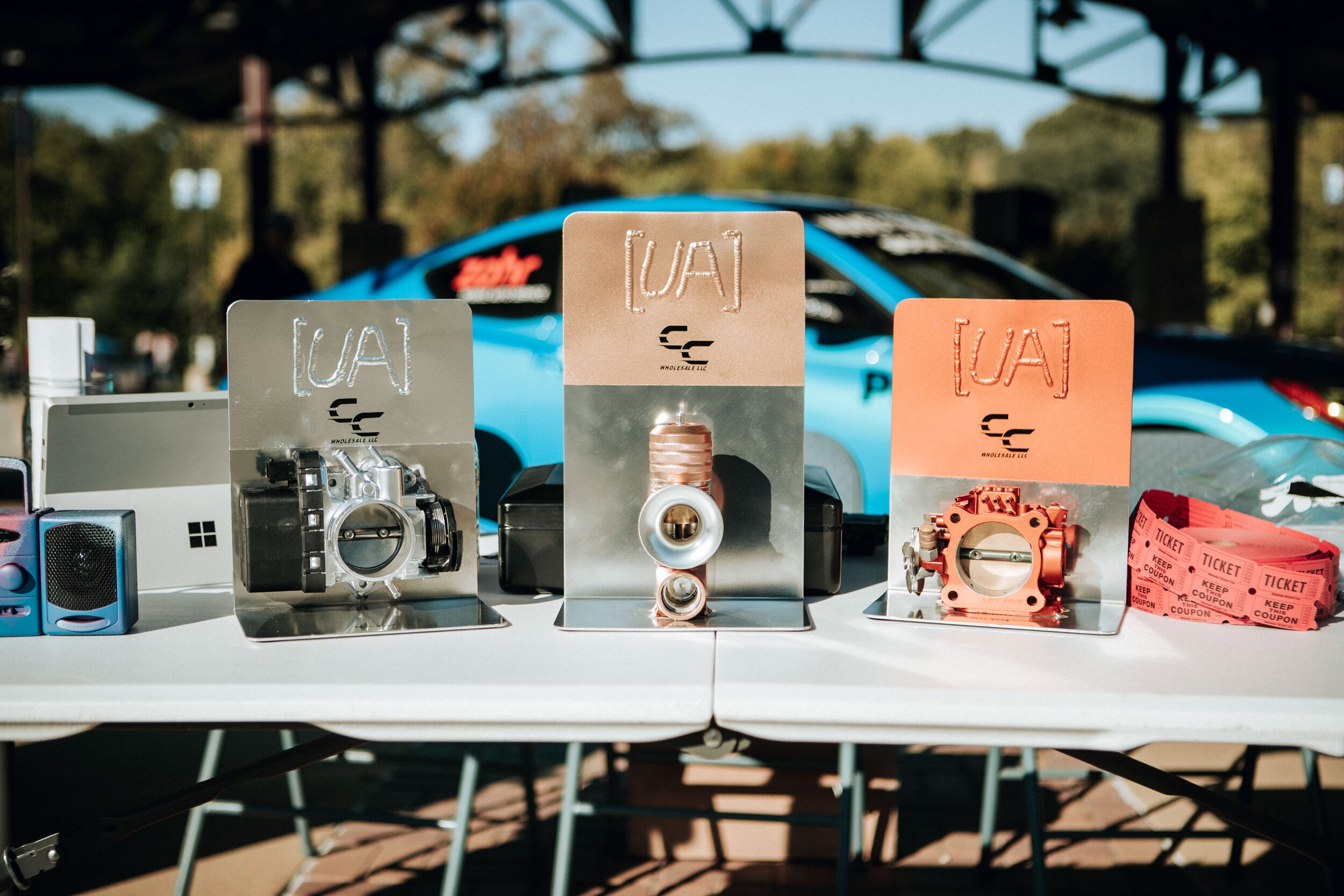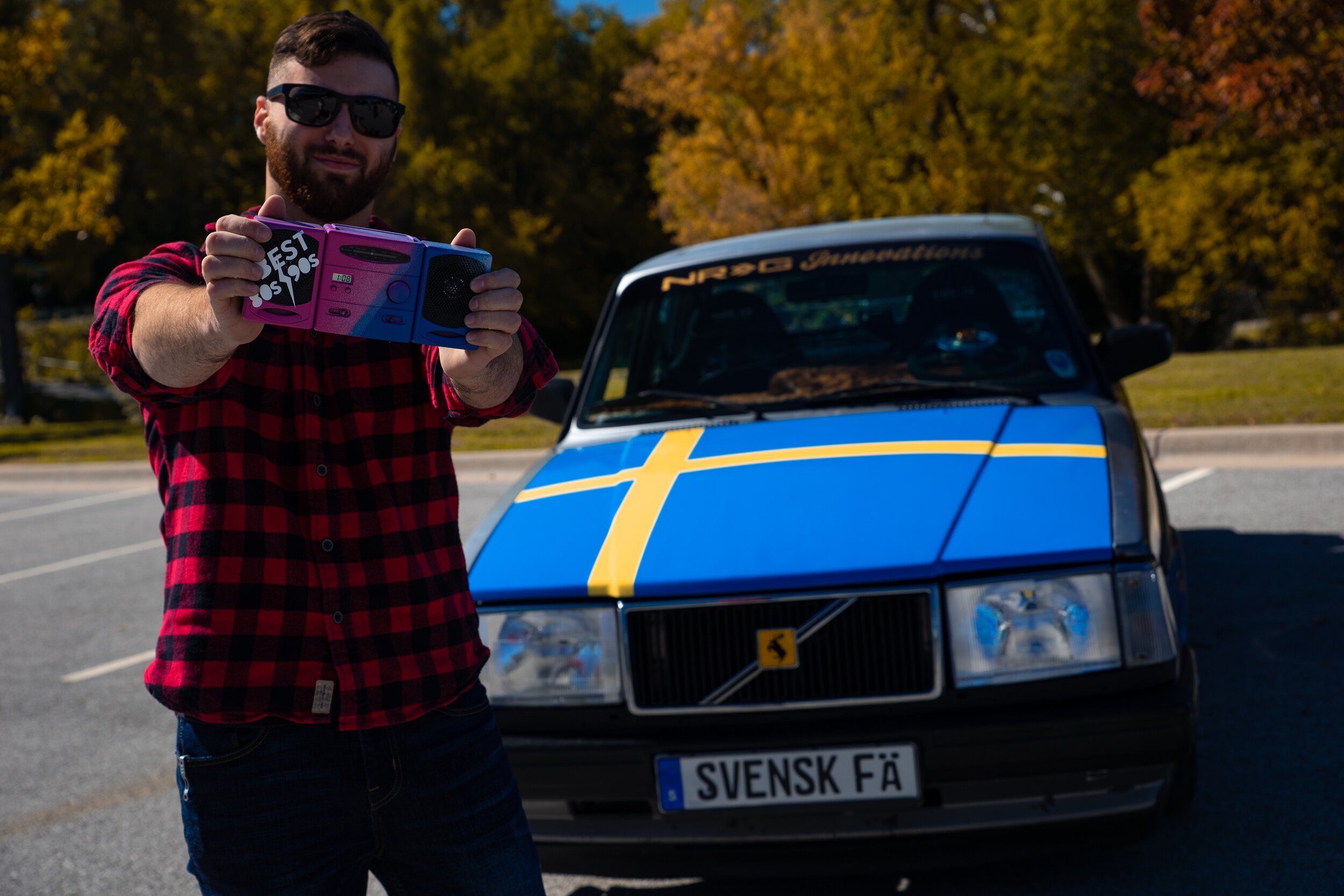 Q: How did Breath Easy start?
A: "Breathe Easy started in 2011 after a number of CF (cystic fibrosis) patients reached out to me asking how I was staying so healthy after my transplant. It started with just my wife, then grew into a full organization as we recruited other passionate volunteers. At the time there were very few resources out there for CF patients on how to do that so there was a need that we wanted to fill.  We created fitness and nutrition articles specific to CF patients' needs, I was consulting with hospitals, and traveling and meeting with patients to bridge the communication gap between patients and care providers."
Q: If someone is not interested in cars why should they go to Unnaturally Aspirated?
A: "They should come out because it's family friendly, and there's a lot more than just cars. There have been a variety of raffles and it's for a great cause. We have even had a blood donor vehicle come out so people could donate on the spot and information on how to become an organ donor."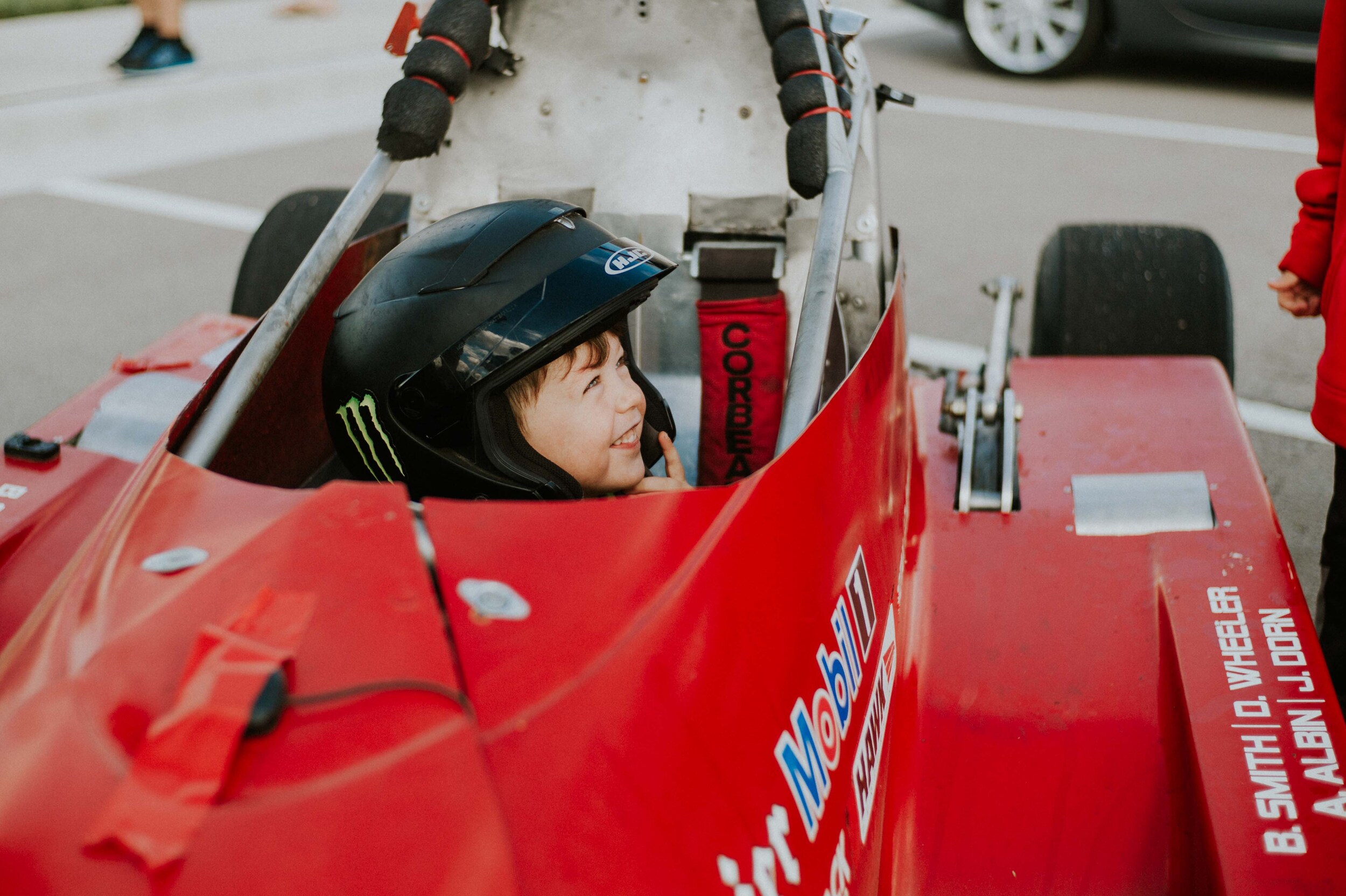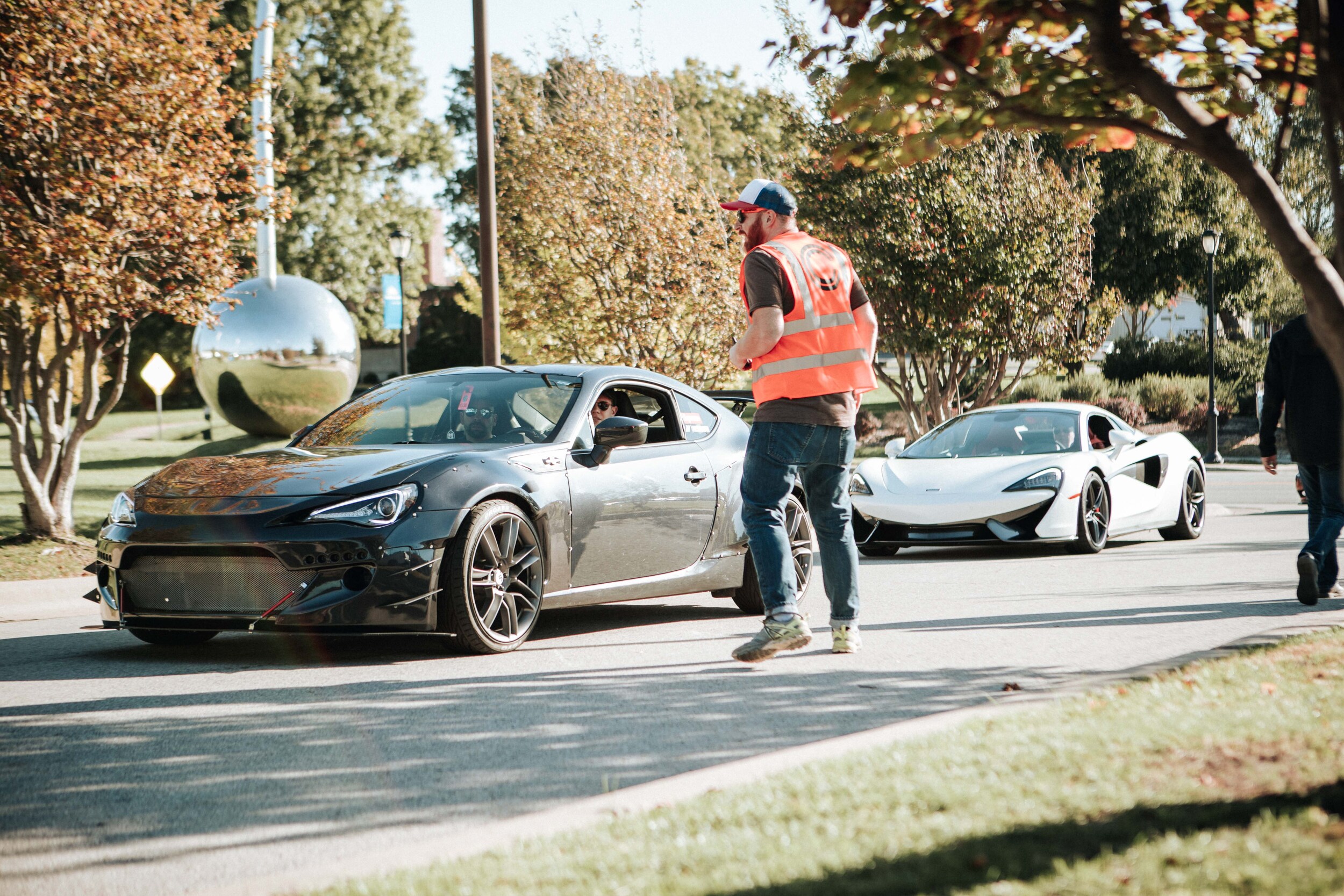 Q: What makes this a KC event?
A: "Our long term goal is to expand to other cities, but what makes it unique to KC is that it's our testing grounds. We want to show that our charity model works here first. To do that we always go to our local vendors and reach out to local sponsors first. It's also staffed by locals that come from the automotive and medical fields of KC."
Q: How is Car City Wholesale Involved
A: "CCW is a big partner and has donated a car that is being turned into a RallyCross race car that will be raffled off at Unnaturally Aspirated Event 2021. They have also contributed trophies for previous car shows and have awarded cash prizes for the winners."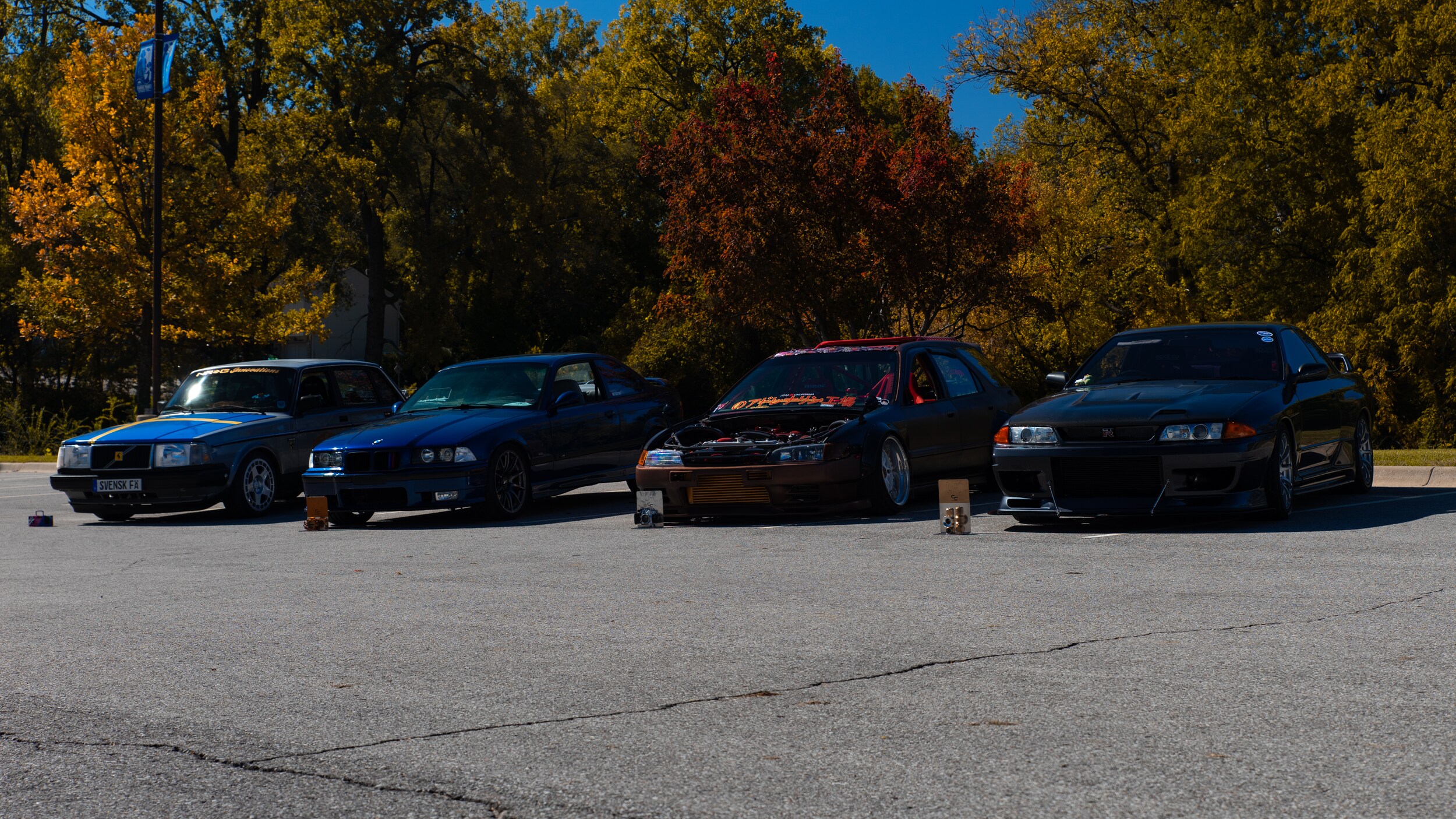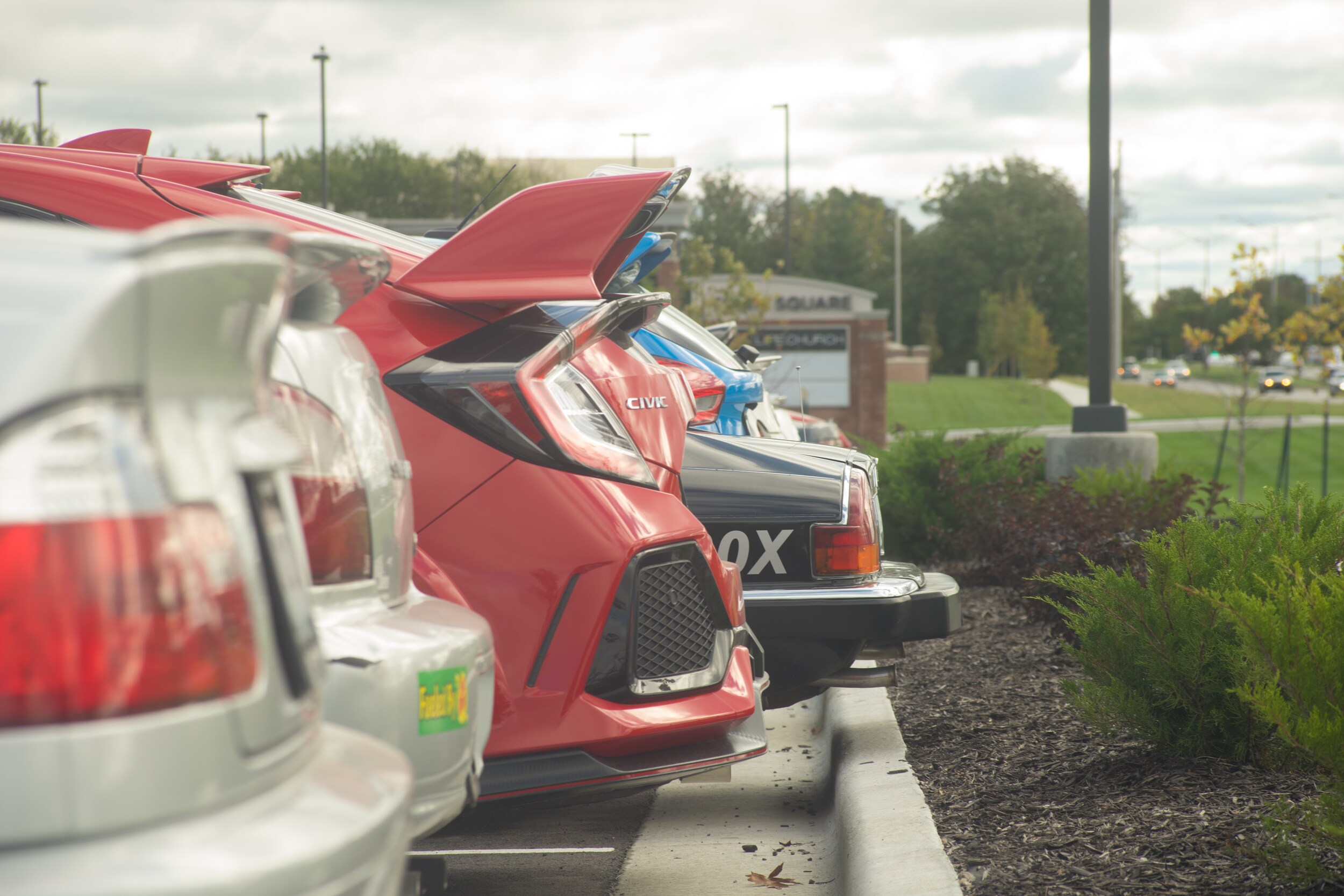 Q: What Covid precautions are being taken
A: "If you're on-site you must wear a mask. That's to protect not just yourself, but a number of immunocompromised patients that have come out to volunteer who are a huge part of our organization. We also have medical staff attending who are already at risk at the hospital, so there's no reason they should come out to an entertainment setting and be at additional risk. We are very serious about social distancing guidelines and will have sanitizer available at vendor booths and keeping everything as contact free as we possibly can"
If you're interested in reading more, check out the Facebook Events page.