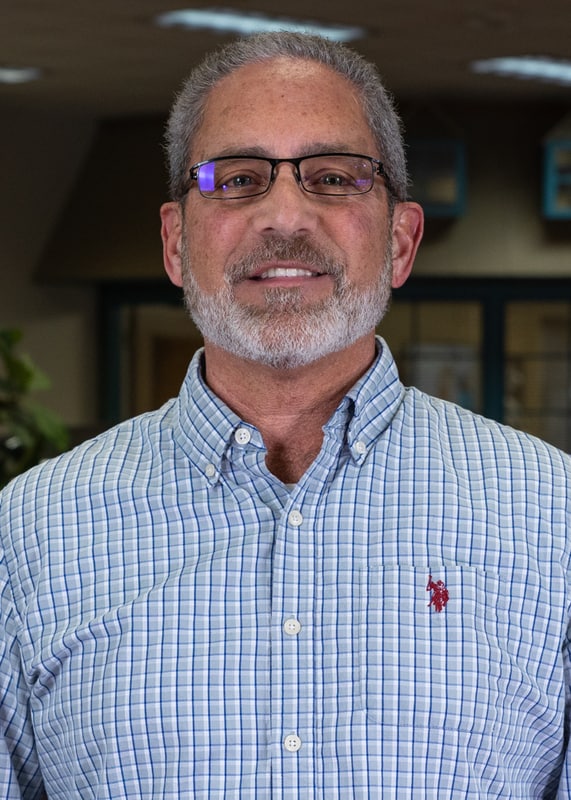 FRANK MARCURELLA
General Manager
Kansas City
Car City Wholesale is a family-based car dealership based in Kansas City, KS and is an outlet of its parent location in Shawnee.
Car City Wholesale was founded on the idea of selling vehicles at wholesale inspired prices following a buying algorithm developed by Frank Heck and our team. By offering competitive prices and top-notch service Car City Wholesale quickly became a most popular and well-reviewed dealership in Kansas City.
We wanted to take that formula and create a new store and founded a second CCW in Kansas City, KS.
While both dealerships have a nice variety of cars, our Shawnee location inventory skews more towards premium offerings while the Kansas City location caters to budget-minded buyers looking for simple transportation. By having a location that is prioritizing a different market, we can bring our excellent customer service and ability to read the market to more of Kansas City and beyond.
One look at either of our stores' Google Reviews and you'll see why we are able to not just make happy customers, but relationships with those in our community.
If you decide to protect your car with a warranty Car City Wholesale is more than capable of servicing and repairing your vehicle.
With a full-service dealership staff complete with experienced sales team and a certified ASE service department we can work on any manufacturer brand. 
In addition to sales and service, Car City Wholesale, also offers the following services:
We proudly serve our community and the surrounding Kansas City area while striving to provide quality service and sales all over the country. 
Click the links if you want to learn more about the history of our dealership, meet our staff or learn about our other location, Car City Wholesale.
Car City Wholesale

6801 Hedge Lane Terrace
Shawnee, KS 66226


Car City Wholesale Kansas City

11401 Kaw Drive
Kansas City, KS 66111


Car City Wholesale Shawnee

6801 Hedge Lane Terr
Shawnee, KS 66226

Visit us at: 6801 Hedge Lane Terrace Shawnee, KS 66226